Why I Built Advisely
---
When I think about the moments that changed my career, they all began with the right conversation with the right person at the right time, and I have been very fortunate to work with amazing people so finding the right person was easier for me than most.
But, the lucky few who know the right people shouldn't be the only ones who get these life and career-defining conversations.
So, I built Advisely, which will allow people to find the right expert to help them with their critical business questions, and in exchange, the expert will receive compensation for their time and unique insight.
And, as I think more about what Advisely could do, I hope to soon develop a way for experts to donate a percentange--or all--of their earnings from a client to charity, and in doing so, we can improve the lives of many people with just one conversation.
Thanks for reading, and I hope to see you on Advisely.
Best,
Chris (Founder and CEO)


---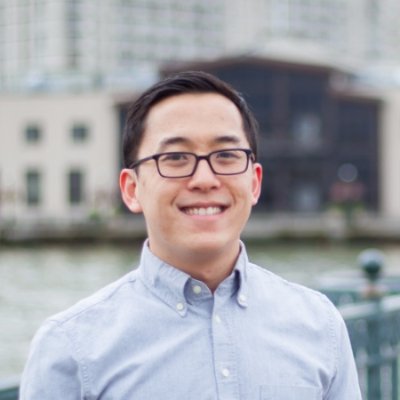 About Chris
Chris began his career as a digital marketer at Quidsi (acquired by Amazon) where he had extraordinary mentors who founded great startups including Manicube, Urbanstems, Minibar, and Jet.com. After Quidsi, he moved on to Bonobos (acquired by Walmart), ComiXology (acquired by Amazon), and Imgur.
He then co-founded Threadbase, which allows non-developers to make their own Reddit-style communities in just a few clicks and without writing any code. He scaled that business to profitability with his co-founder, and it was acquired in March 2019.
He has a B.A in English and minors in Asian American Studies and Economics from UC Davis.